Welcome to Ladock Parish Church website.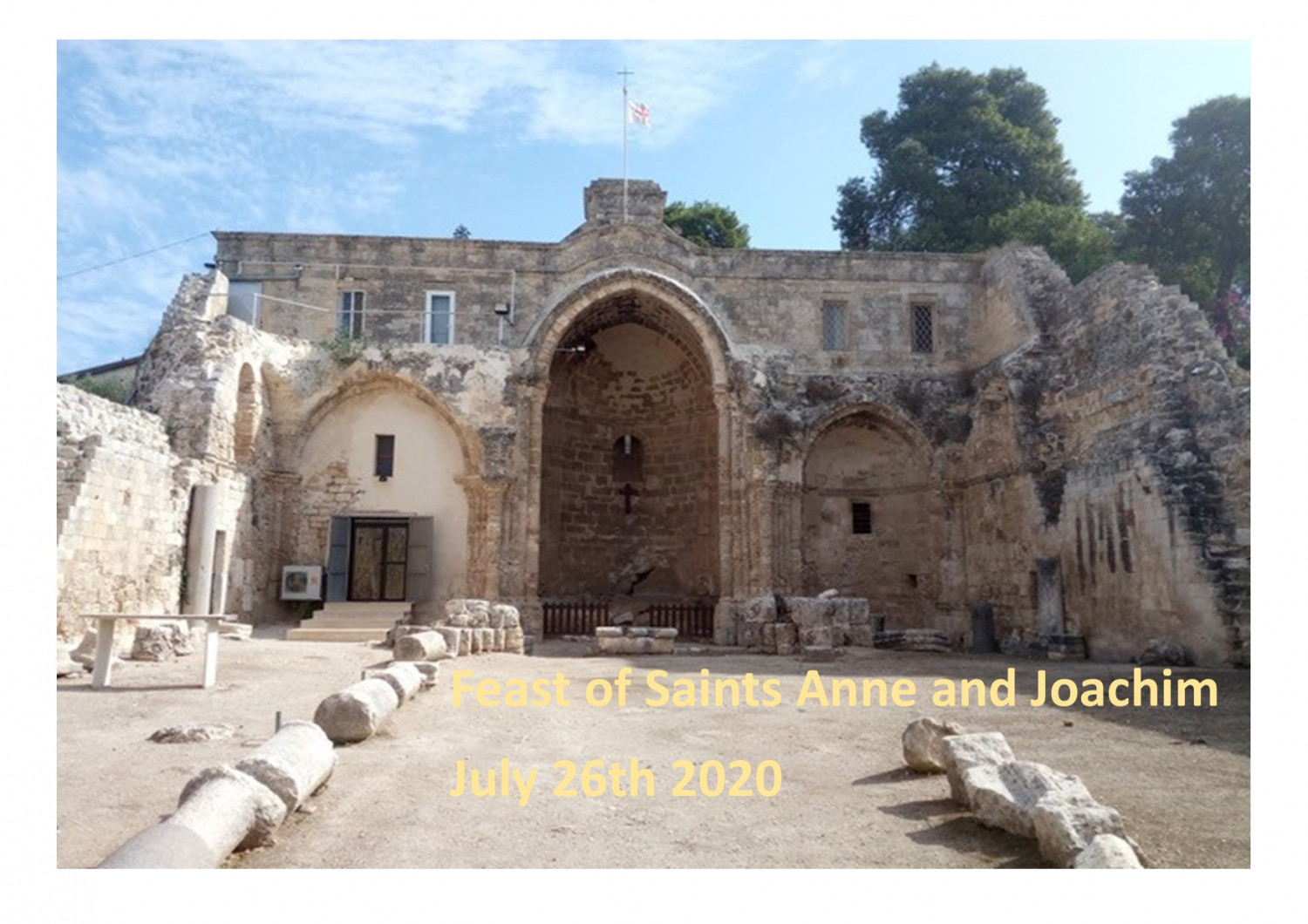 You will find information and news about Ladock Church by exploring the different tabs at the top of every page. Weekly services in various forms and latest news are highlighted on this home page.
Click on the underlined text to link you to the appropriate page
You will find links to this week's YouTube Service, the Sunday Zoom Service and more in Joachim's Pews News Benefice Bulletin
News/Bulletin from Rev Joachim Foot, 2nd August 2020
Information on the reopening of Ladock Church, 18th July 2020
Coronavirus Latest Guidance July 31st 2020
Face Coverings Update
The Government has announced that from 8th August face coverings will be legally required for all places of worship.
VE/VJ Day Service 11.00am 16 August. Last week, I had to report that it had proved impossible to proceed with a full celebration, but instead Rev Canon Pat Robson has kindly agreed to conduct a much scaled down and socially distanced commemoration service in Church on that day instead of the usual Service of the Word. The High Sheriff and her cadets will be with us. Jeremy Sharp
Welcome to Paul Salaman, his wife and family. May they feel welcomed within our communities and enjoy serving in our parish.
Online Morning Prayer for the Feast of Ss Joachim and Anne, Sunday 2nd August 2020
'Sometimes a Light Surprises', 'Fill your Hearts with Joy and Gladness', 'Guide me O Thou Great Redeemer' and the anthem 'Blessed Bread'
all recorded by the Choral Scholars of St Martin-in-the-Field individually in their own homes with their contributions edited together remotely .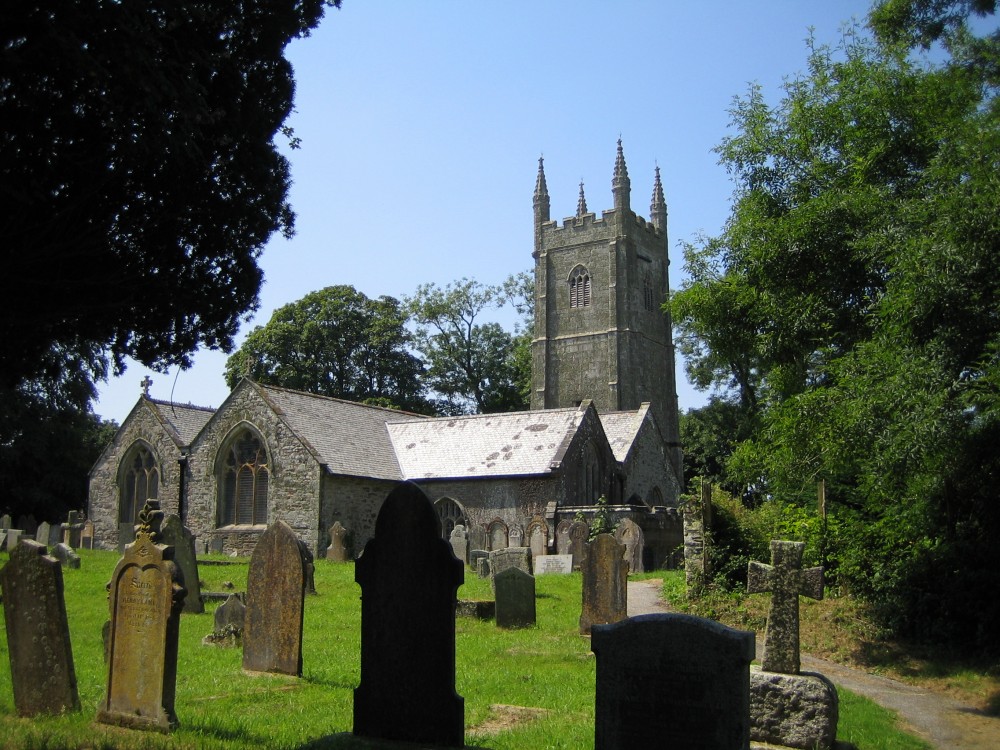 People have been worshipping in our beautiful parish church at least since the twelfth century. As is so often the case in Cornwall, it is dedicated to a local saint, Ladoca in this case, who is reputed to have lived at nearby Fentonladock.
The church is situated impressively on a hill above the village. The bulk of the building visible today dates from the fifteenth century. Having fallen into disrepair, the church was lavishly restored by the then rector Canon Richard Wise in 1864. The renowned Morris and Burne-Jones stained glass dates from this time.
Ladock is in the Anglican Diocese of Truro and in the Deanery of Powder. It is now part of the Probus Team of parishes, together with with St Erme, Probus and Grampound with Creed.
The church is usually kept unlocked during daylight hours throughout the year.
The church has been at the centre of the parish community throughout its history and remains so to this day. Visitors are always most welcome at all services and events.
Ladock PCC Safeguarding Policy
Read Ladock Church Privacy Notice
Keep us good Lord under the shadow of your mercy, in this time of uncertainty and distress. Sustain and support the anxious and fearful, and lift up all who are brought low; that we may rejoice in your comfort, knowing that nothing can separate us from your love in Jesus Christ our Lord. Amen
And may God bless us all.