Ladock church is a Grade 1 listed building.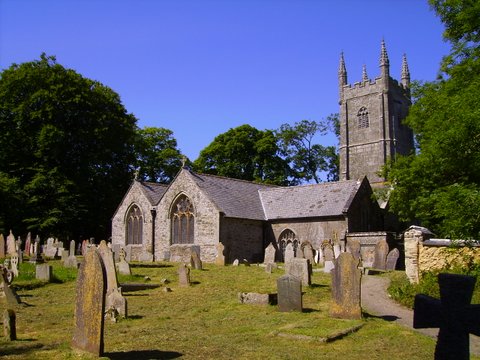 In addition to its traditional role as a place of worship, the church is being used increasingly for meetings, community events and concerts. This process was given a boost in 2014 with the installation of a fine kitchen and toilet in the base of the bell tower, with a gallery and new ringing chamber above.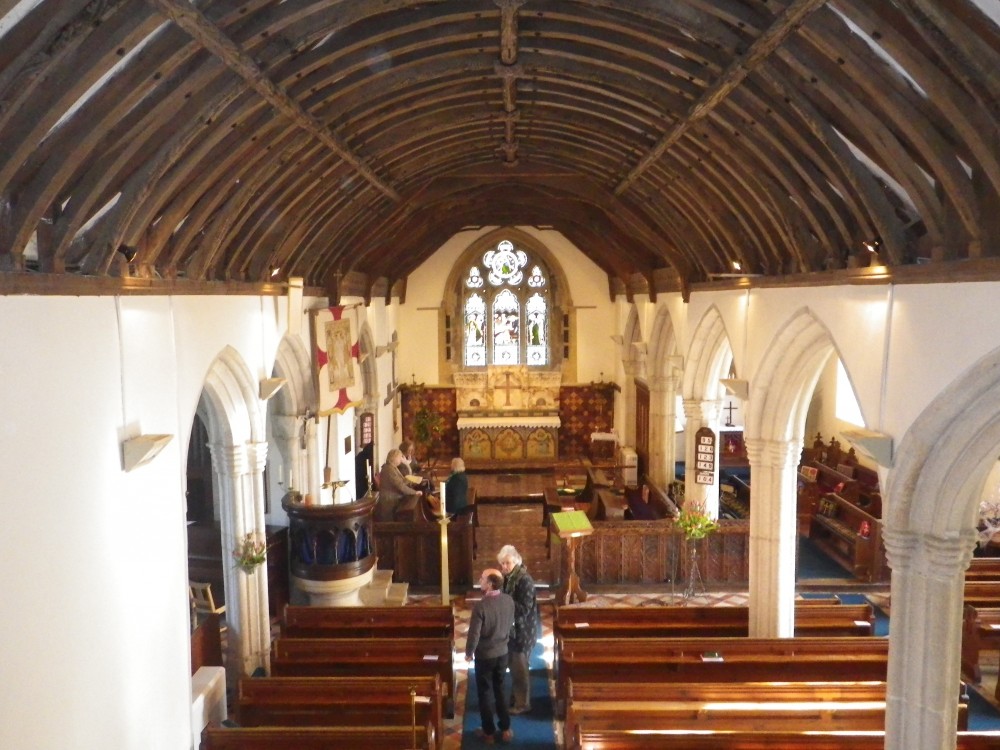 The church has its own large car park, adjacent to the school.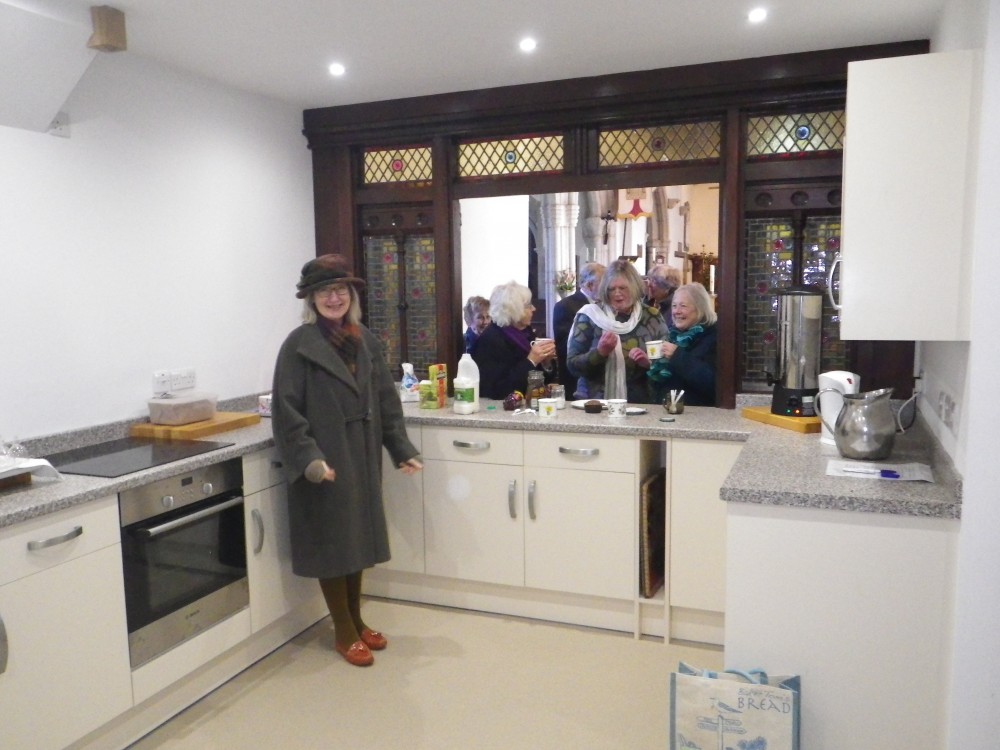 The church has ramps for disabled access; the toilet can be used by disabled visitors as well.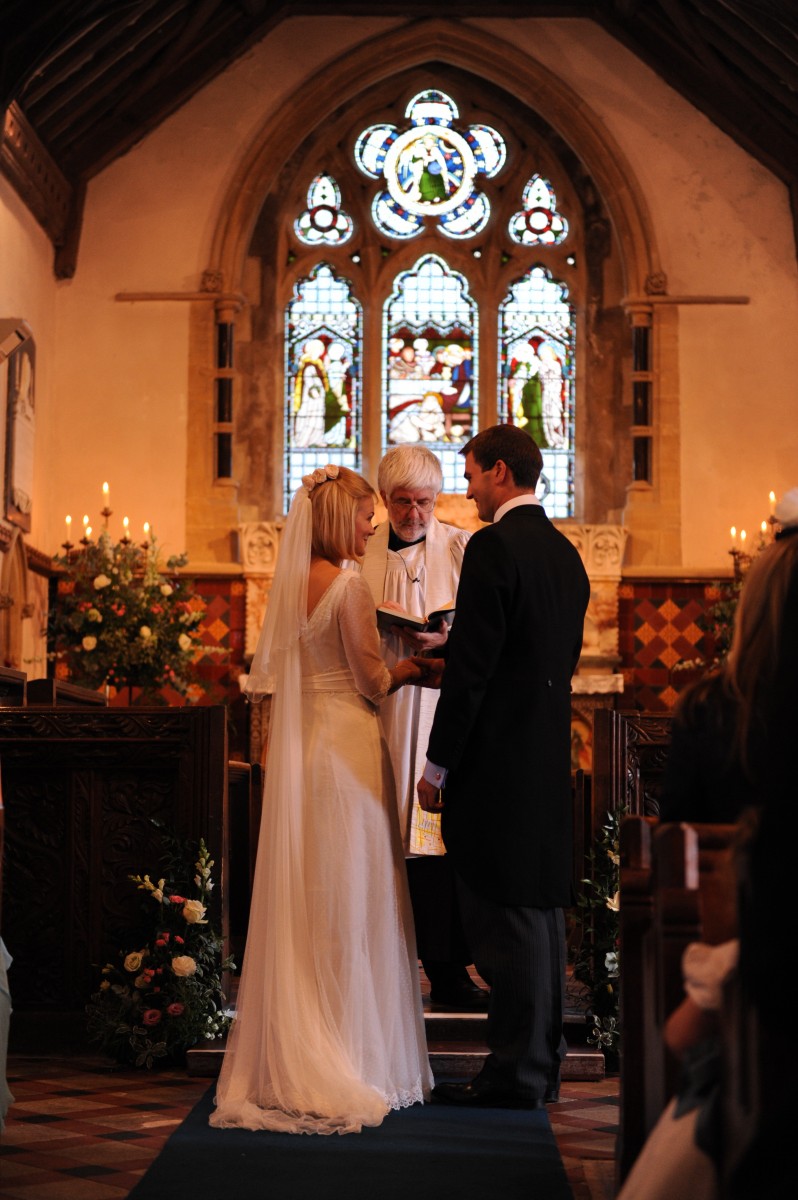 For further information on using the church as a venue, please contact the Churchwarden,
Mr Jeremy Sharp : Mobile: 07816 317180
Email: churchwarden2@ladockchurch.org.uk
Photos: Courtsey Lindy Van Welie