Ladock Church Mouse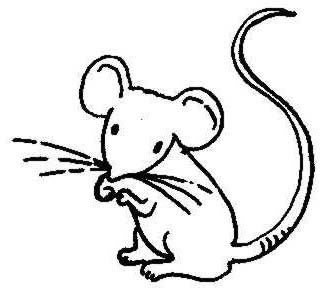 Ladock church is normally very welcoming
With a little warmth and the odd crumb or two
But this past year I do wonder
Where is the love in you?
For years I have spent the winter months
At your great house upon the hill
Normally friendly and welcoming
But of late I have felt it's all gone a bit downhill.
I sit in my pew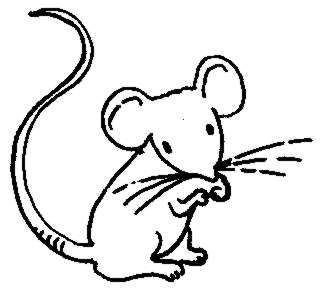 and wait on a Sunday
Awaiting the foot tapping music I so enjoy
but some usual faces are missing
Apart from our church warden, Joe, dear boy.
Where have you all gone?
I miss your company, your music, your food and above all your chat.
Then someone told me about this wretched virus.
Which has clearly put an end to all that.
I miss Nessa's laughter
And David's very sharp wit.
How I long to see the dear children
And listen to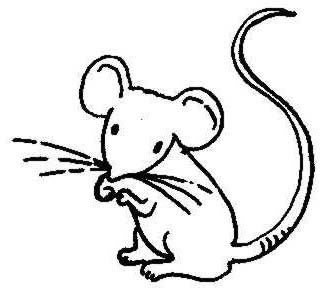 them chat and play a little bit.
You would not believe how I miss you.
Barbara, Jo Nicoll and Sue
But for now, I need a little more company
So, I have decided to vacate my pew.
The hotel across the road, I 'm told has several shiny stars
So, I'll give it a little go.
It won't be the same of course
And I shall miss you all you know.
But a time will come
when we will all be together in this wonderful great house
Until such a time keep safe and well
With Love to you all, signing off –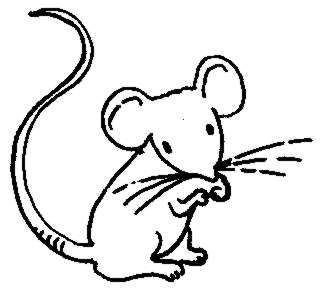 Ladock Church Mouse (via Shirley!)